Our Laser Cutting & Laser Engraving Service

We offer a specialized laser cutting and laser engraving service for clients in New Zealand. We have a range of materials and laser settings to produce the very best quality for your design. We always check files to make sure they are going to get the right outcome, and not a problem for us to change if required. We can firstly quote on any project and offer discounts for volume quantities. We stock a range of materials here for your next design project.

Yes I have a file
Vector files are what is required for laser cutting, from a program like Adobe Illustrator, Inkscape , Autocad or Corel Draw. There are many format options. We find the best to be .ai, .eps, .pdf, .dxf .

No I don't have a file
If you don't have a file, but still want something laser cut then it is definitely possible! Send us a sketch with measurements and we can do all the artwork for you. We are also happy to test and email samples, before you commit to an order.

I have my own material
Yes you can send us your material if we don't have it. Clients supply us with fabric, leather, native timbers for engraving or a specific plywood they have sourced. Probably best to contact us first just to make sure it is the right size for our machine.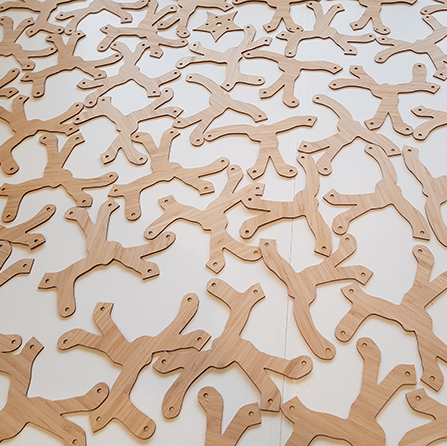 LASER
CUTTING
The machinery really does cut the material so precisely, the possibilities are endless.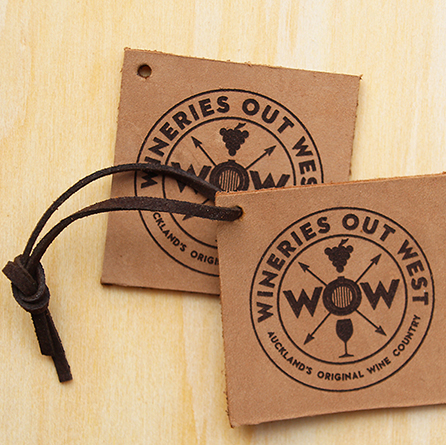 LASER
ENGRAVING
Engraving burns the material, almost like printing. We can engrave text or photo files of reasonable quality.