The Modeltech Story

In their fifteenth year of business and after operating in the heart of Auckland for the last eleven years Modeltech made the move north to Dargaville in 2018. The very positive live / work balance being achieved by running Modeltech from a huge 'Wo Man' shed on a small lifestyle property. With the new expanse there is ample room to stock materials and all the various machinery, get creative, and offer a very efficient and specialised laser cutting service.

Judith
She has a passion for photography and studied at Whitecliffe Art School. This led to working in the graphic design and digital printing industry for many years. These skills help immensly with all the small details associated with creating designs for laser cutting. She have been lucky enough to be part of the journey of new and established New Zealand designers, small and commercial business.
After the initial consultation it is a matter of testing, sampling, and working out the best laser cutting and engraving setting for both quality and cost.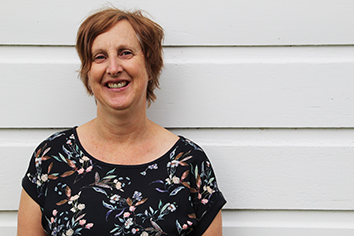 Judith Webster
Clovis
After studying graphic design and also working as a builder, Clovis was trained up in Sydney amongst a professional team of architectural model makers. Returning to NZ in 2006, he then became one of the first business owners to purchase a laser cutter in Auckland. Clovis is the 'go to' man for any technical expertise on the 3D side of the business. From the right software to use, to the best equipment for the job, he has gained knowledge over the years by trialing out new techniques.
In his spare time he makes hand crafted wooden sculptures, furniture and lighting, some of them enhanced with laser engraving. www.clovisculpturenz.com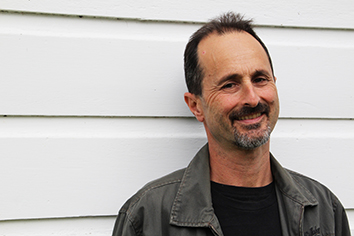 Clovis Viscoe