Custom Designs with your Logo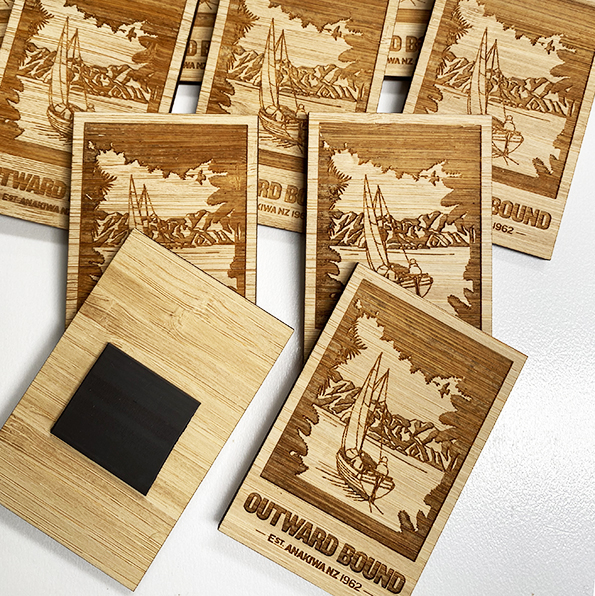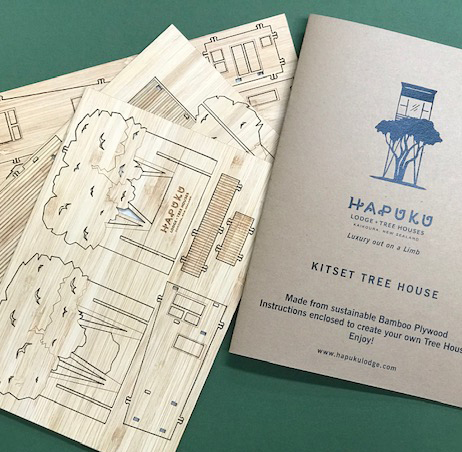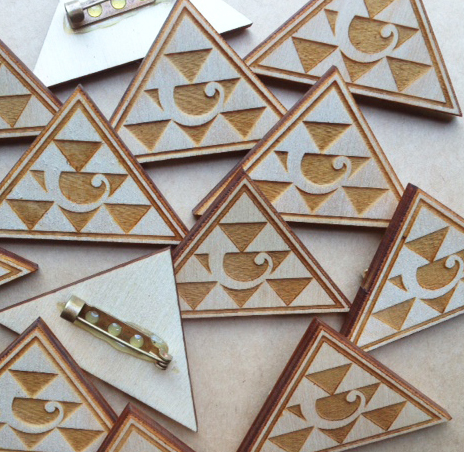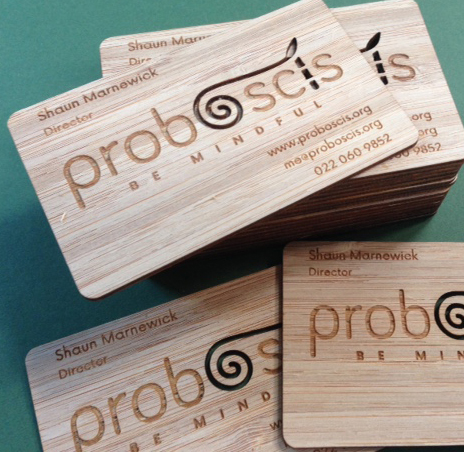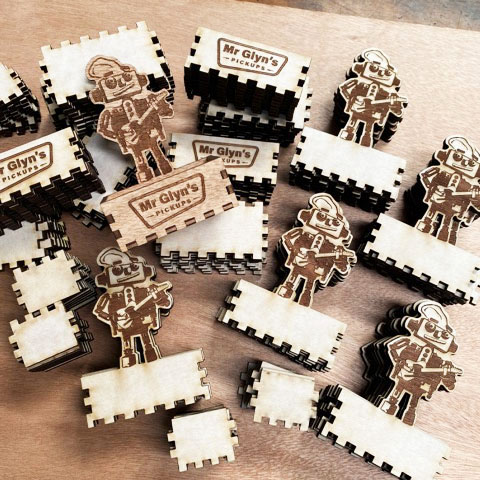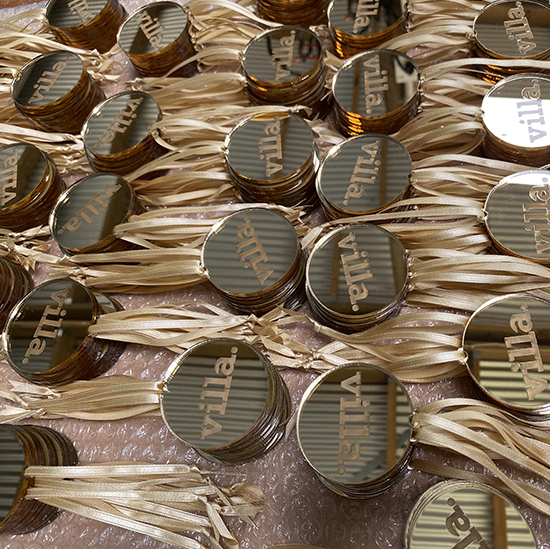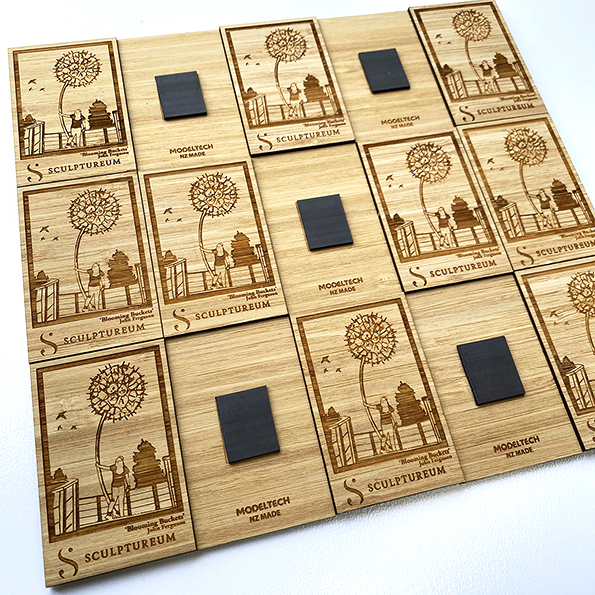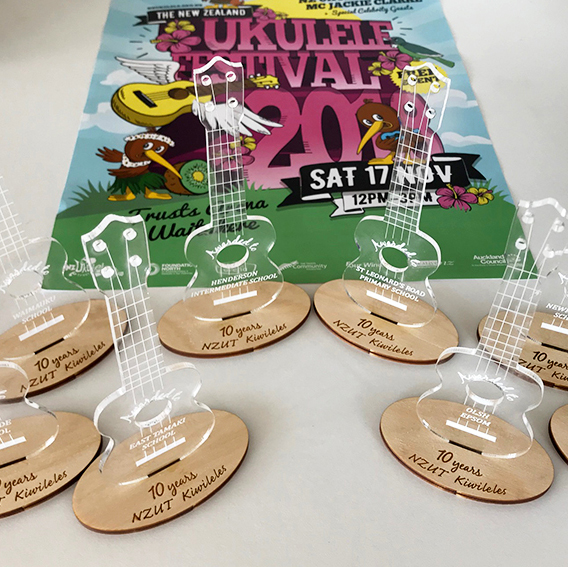 Anything you need, we can help!

BUSINESS CARDS FRIDGE MAGNETS SHOP SIGNAGE GIFT VOUCHERS PLACE NAMES
PROMOTIONAL KIT SETS MENU BOARDS GRADUATION PINS CHRISTMAS DECORATIONS
FILM PROPS UNIQUE AWARDS WINE BOX CHOPPING BOARD STENCILS WEDDING SIGNS

Above are some samples of custom designs for our clients. You may have something in mind but not sure where to start or you have your company logo, and just need a few ideas on materials.
The first step is to send us an email or give us a call to discuss your idea. Even a sketch with a few rough measurements is usually enough for us to indicate the best material to use and cost. We love creating something new and unique to promote your business, so don't hesitate.