LASER CUTTING and LASER ENGRAVING SERVICE
Below are a few samples of our specialized laser cutting and engraving service for clients in New Zealand.
We have fine tuned our machines to the best setting for each material, as well as considering time and cost.
Whether you need a new business card, sign, promotional gift or have a product you designed, we can help.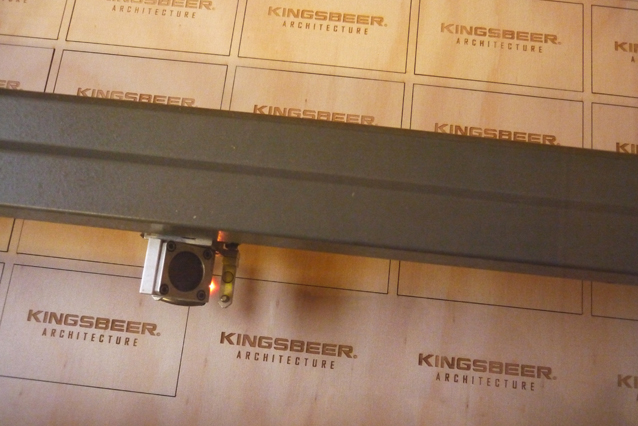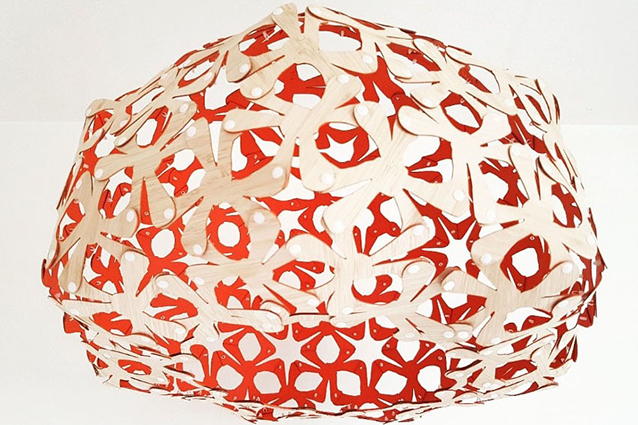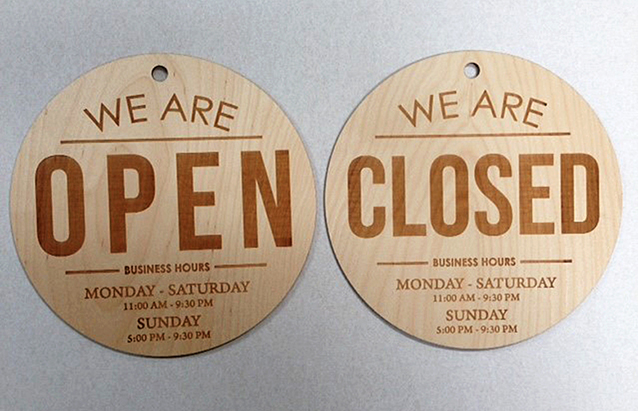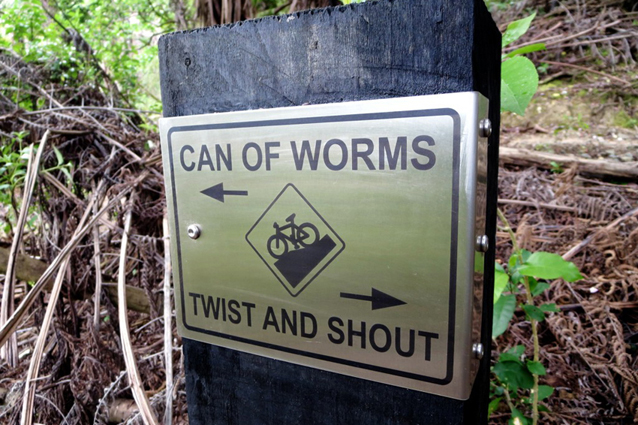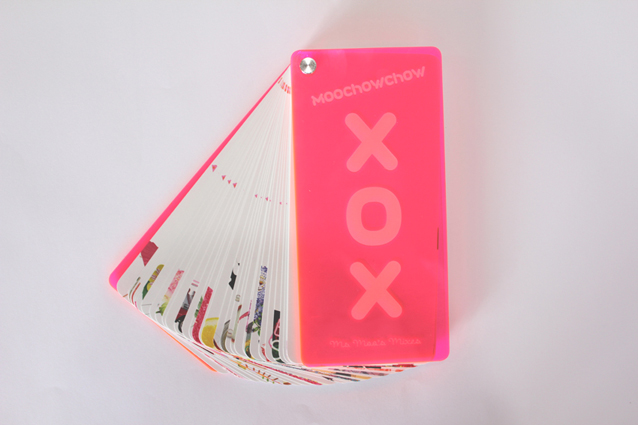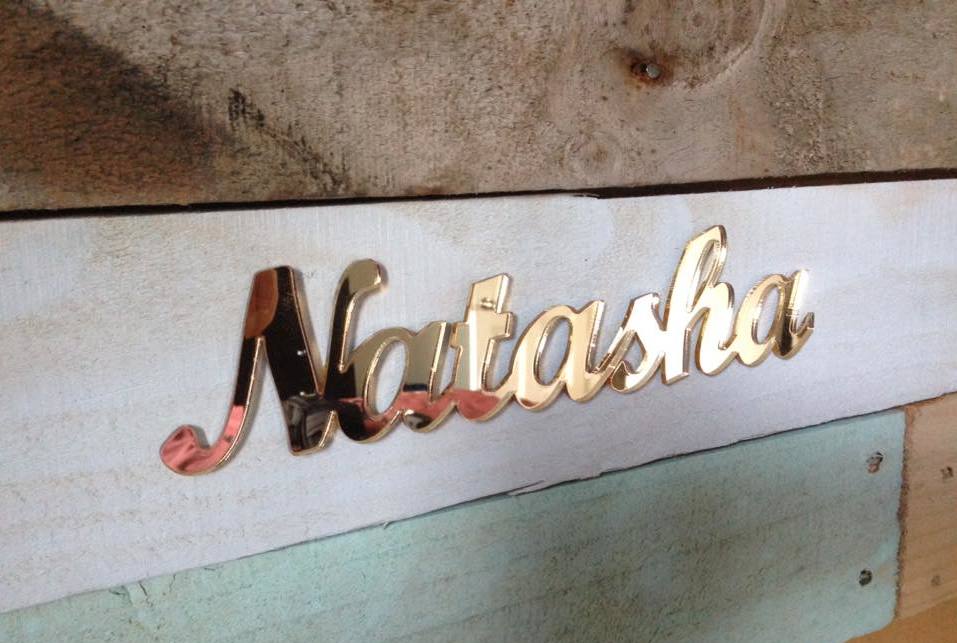 Briefly here is what we can and can not cut and engrave on our machinery!
See our material list of what we stock on the premises
MDF - Yes




PLYWOOD - Yes




ACRYLIC - Yes (up to 10mm thick)




ACRYLIC MIRROR - Yes




LASERABLE PLASTICS - Yes


CARD - Yes
BALSA WOOD - Yes
STENCIL ACRYLIC (thin) - Yes
FABRIC - Yes
NATIVE TIMBER - Engrave only


STAINLESS STEEL - Cermark marking only




LEATHER - Engrave only




GLASS - Engrave only




STYRENE - No


POLYCARBONATE - No
VINYL - No